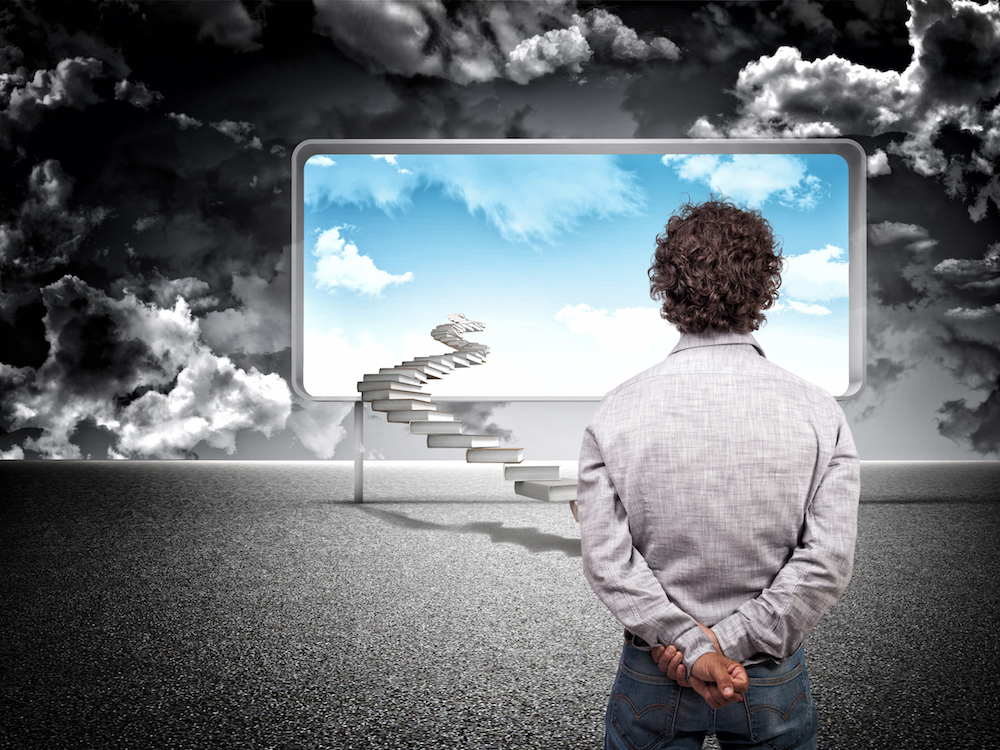 Five way for your PMP exam preparation || PSI
June 5, 2019
PMP
®

Exam Preparation
One of the first things to keep in mind:
In PMP® Exam preparation, knowing everything is not possible.
The second fact is,
You cannot pass the PMP® exam if you only study the Guide to the Project Management Body of Knowledge (PMBOK® Guide). 
There is a middle ground in which proper study plus real-life experience equal the knowledge, skills, tools and techniques necessary to pass the PMP exam. This article will improve your PMP® exam preparation in an efficient and effective way.
In PMP
®

Certification Exam Preparation, forget everything you know about project management.

PMP® certification exam, PMI® requires thirty-five contact hours of project management training. The requirement does not state that the training must be PMBOK® Guide-based. However, the best use of your time is to choose a course in which PMBOK® Guide is the framework and PMI® terminology is the common language. When you sit for PMP exam, the last thing you want is to be confused by the phrasing of the questions.
In PMP Certification Exam Preparation, remember everything you know about project management. 
After thirty-five hours with PMBOK® Guide, you may be ready to scrap all your project plans and start over again. Assuming you have the necessary experience to sit for the PMP exam, your past history still counts for something. The exam is knowledge, application and analysis based, and includes many situational questions. Your experience will help you understand the situations to better answer the questions. However, consider this before answering questions: the correct answer is what PMI® says it is, not necessarily what actually happens in your organization.
In PMP Certification Exam Preparation, memorization alone will not help.
While memorizing the inputs and outputs of each PMBOK® Guide process can help answer a few questions, understanding the topics and the interaction of the processes is much more important. Knowing which formula you need for a situation is also better than memorizing the exact phrasing of every formula. One trick I use is to sit in the parking lot of the test center and write each formula five times in a notebook. As soon as I sit for the PMP certification exam, I use the just-established muscle memories to write each formula on the scraps of paper provided by the proctor; then I start the test program. I am confident throughout the PMP exam that I will not forget a formula even though I haven't bothered to burn it into memory; in the real world you can look this stuff up.
Use the tried-and-true practices that got you through school.
Carry study materials wherever you go, and read them at every opportunity. Join a PMP® exam prep study group and push each other to learn more and faster. Focus on trouble spots; most people have gaps in the Procurement and Risk knowledge areas, as well as the Monitoring and Controlling processes. Identify your trouble spots through practice exams (like the ones used in our PMP® exam prep course) and spend time on them.
Understand the basic concepts of PMI
®

project management.

Project managers are proactive. They are multidimensional managers with soft skills that complement their project techniques and application-area knowledge. Lessons learned and historical databases are available. All planning processes are followed by controlled execution. Roles and responsibilities are clearly defined on properly executed projects. To summarize: PMI® and, by extension, the PMP® certification exam are based on an ideal project organization. Use this as your starting point for preparation and everything else will make sense.   

By Rick Cusolito, PMP®

 

PMI, PMP, PMI-ACP, PMBOK and the PMI Registered Education Provider logo are registered marks of the Project Management Institute, Inc.