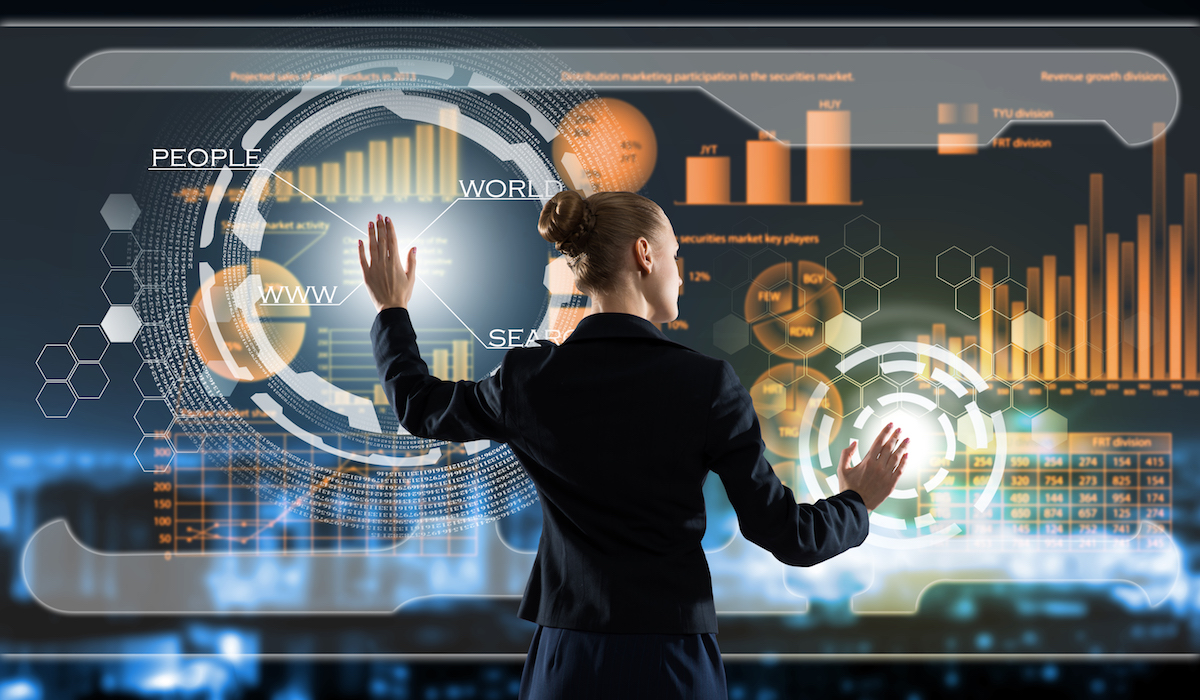 what's the difference between a project manager and business analyst?
January 9, 2018
what's the difference between a project manager and business analyst? This seems to be quite the popular question these days for those who are evaluating career paths, performing both roles in projects, and/or experiencing major confusion due to overlapping responsibilities and job descriptions.
One way to clear up this role confusion is by outlining what tasks project managers and business analysts are generally responsible for during a project. Starting with project managers, they are mainly concerned with completing projects on time and on budget, and are typically charged with the ultimate success or the failure of the project.
Project managers have the responsibility for the initiation, planning, execution, and closure of a project. They must also define the project, reduce it to a set of manageable tasks, obtain appropriate resources, and build a team to perform the work; in addition to all of this, project managers must be prepared to monitor and mitigate project risks along the way, as well as discover ways to adapt to change, since no project ever seems to go exactly as planned.
On the other hand, business analysts are mainly concerned with the end product and ensuring it meets the requirements and demands of the project's key stakeholders. Business analysts' primary responsibilities are communicating with stakeholders, gathering requirements, and making sense of these requirements in order to ensure that the end products will solve the business problems at hand.
One source of contention between business analysts and project managers is often the issue of change. It's not unusual for project managers to strongly advise against changing the project scope by adding functions or features to a product (as this could significantly impact project schedule and costs), while business analysts often recognize that changes to the project scope are necessary in order to effectively meet their stakeholders' requirements.
While it's very common for a single individual to perform both roles, especially in smaller organizations with limited budgets, most experts will agree that the best case scenario is a project with an effective project manager and an effective business analyst. Assuming the rest of the project team is capable, the project will strike the perfect balance between thorough requirements gathering and project progress.
When a project manager and a business analyst are both present on a project team, the project manager can focus their efforts on project schedule, cost, and resource management, and the business analyst can spotlight their time and energy on ensuring accurate requirements management — all critical components of a successful project.